Your Northern Connection.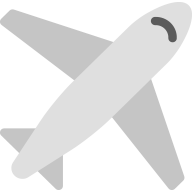 Daily Flights
Thunder Airlines operates scheduled flights seven days a week in Northern Ontario along the James Bay coast. Timmins, Moosonee, Fort Albany, Kashechewan and Attawapiskat are serviced daily. Try our Peawanuck service twice weekly. With inexpensive fares, and friendly service, there is no better time to book your flight!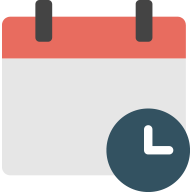 Charters
Fly where you want, when you want, with the people you want. Charters make travel easier and more cost effective than you ever imagined. Book a charter flight today with one of our representatives to find out how charter travel is the most comfortable, convenient, and enjoyable way to reach your destination.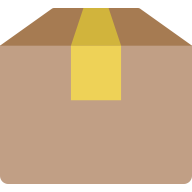 Cargo
Whether you're shipping one pound or a thousand pounds, Thunder Airlines is able to get your cargo where you need it – safely and inexpensively. We guarantee you peace of mind. As soon as the shipment is in our hands, you can breathe easy knowing that everything is taken care of.